Sale Alert: A "Sale Alert" page has been added to the top bar. The page would be updated on a weekly basis.
Dropped little D at his school this morning. As usual, our car is the worst among all the cars that were waiting in the carpool line.
What are the typical brands in his school's carpool line?
Or these brands: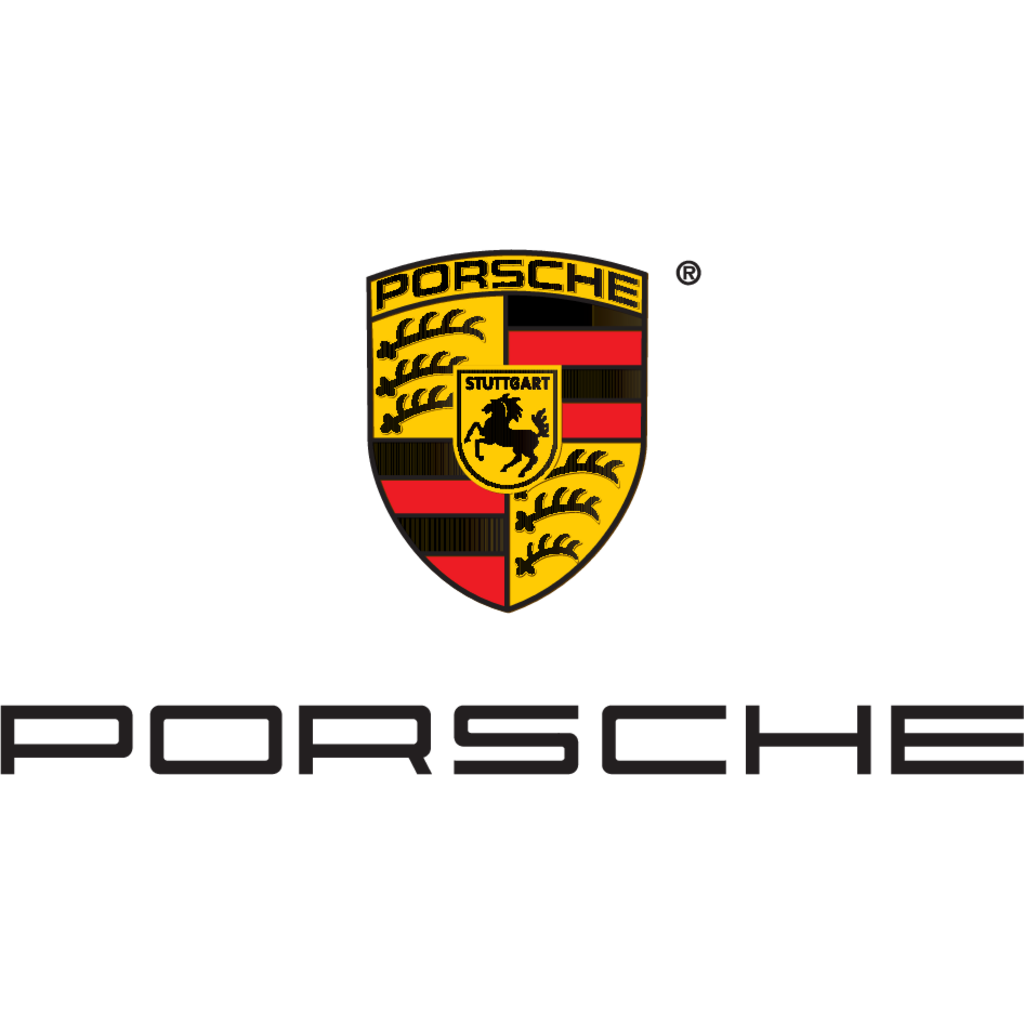 or the "lower end" brands like these:
Occasionally, you may see cars in the following brands: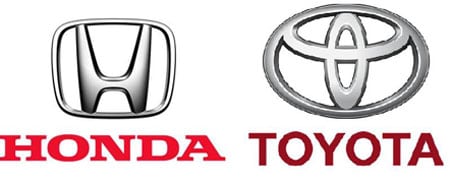 When you do see cars from these brands, they often look very new.
What am I driving?
A 2002 Honda CRV. Ours looks like the above picture when we bought it  brand new in 2001 and it has been loyally serving our family in the past 14 years. Well, it still looks like this but just had a few wrinkles, some freckles, and small patches here and there.  It survived a french kiss from another car in 2005 and as I am writing this post, has more than 145,000 miles on it (I will have another celebration post when we join the 150,000 miles club).
Can we afford a new car in a more luxurious brand?
Yes. But I don't see any reason to do so.
Why we need a car?
To transport ourselves or families from one place to another.
Is our CRV doing this job?
Yes, beautifully and reliably.  The car is very efficient too.  It costs about $20 to fill it up with the current gas price. A full tank lasts us two weeks.  It is also very roomy. Our family of four can easily fit into the car with a plenty of room to stretch and a large trunk to carry loads of goodies.
A few years ago, when my husband was buying a truck for his business, we explored the possibility to trade this car in. At that time, the car has a little over 100,000 miles and is about 10 years old. The dealer told us the car is worthless and he can give us a few hundred dollars at most. But then he said, "Don't trade it in. You are better off just keeping the car. It can still run years and years. It is a great car." I was puzzled at first why they don't want to pay a reasonably price for a descent car. Then I realized this is because there is no market for it: Very few people will buy a 10 year old car with more than 100,000 miles.
Is a car with 100,000 miles really an old one?
Based on what I have seen from Drivetofive's blog, Honda cars have the potential to go to 500,000 miles and beyond. Apparently, our car is still in its adolescent years!!!
Then why so few people want it?
Because it looks cheap and outdated! Who wants to look cheap and outdated?
Got a job! Time to upgrade the car to show that a job is secured.
Got promoted! Time to upgrade the car to differentiate ourselves from ordinary employees.
Got a fat salary! Time to upgrade the car to match the size of the salary.
Joined a country club! Time to upgrade the car to match the other cars in the club's parking lot.
Kids' started going to a private school! Time to upgrade the car to keep up with the other cars in the carpool line.
Wait, I heard someone saying that he/she wants a better car because the driving experience is better. Really? Really? I cannot speak for other people, but for me, I cannot tell much difference. Unless the car drives itself, we are stuck in a small space where you need to work your foot and hands on gas, brake, and wheel.
Well, the hard truth is no matter how good a car you have, there will always be another one that is better. Let me share a thought-evolving process I personally had. Last year, I went to the house of one of my son's classmates to co-cook a special dish for his class. It is a house with a dining room that can accommodate a dining table with sixteen chairs:
The mom showed me around. While I was admiring each room of the house, I was also quickly calculating in my mind how much more money we should earn so that we can buy a house like that. By the time we are in their laundry room, which is big enough to host a birthday party of 15 kids, I have settled on a number and a plan to achieve that number. I almost wanted to excuse myself from the cooking, so that I can put every minute of mine into working toward that goal. I eventually stayed as a responsible mom should do.
After we are done with the cooking, I immediately jumped into my car and was eager to get back to my office to work toward my dream house. Since their house was in a nice neighborhood, I peeked around and started thinking where would be an ideal location for my family. After a turn, I saw this impeccably landscaped road with large oak trees on each side.  Along both sides of the road were some insanely beautiful mansions that were at least three times of the size of the house I was just in.  Apparently, the number I was determined to make would not be enough for these ones.  But these mansions are still far from the following one:
It is at that moment I was awakened. There is no end for material possessions. You can always find larger and better houses. Rather than living under the stress of getting more and more, it is a lot easier, happier, and simpler to be grateful for what we already have.
Is my son bothered that our car is the worst?
Not at all. Since we never comment on how good or bad is a car that other people are driving, he is not paying attention to car brands at all. But we did tell him that we had the CRV since I was dating his dad, how the car has taken us to wonderful places, and how it picked him up since he was born. In his mind, this is the perfect car for our family. Whenever he sees another old Honda CRV on the road, he gets very excited and waves to people in that car.  Once, I was a bit early in the carpool line, he proudly pointed our car to his classmates and shouted "That is my car!"  Back when he was about three and half, he had his first playdate at a friend's house.  The families at his daycare come from very different economic backgrounds.  The house of the boy he had the playdate with was small and not in a very good condition. When I was dropping him off, he commented "what a small house!". He did not know that was a rude comment. After I picked him up that day, I asked him "do you know what is a good house?" He looked me puzzled.  I told him a house is good as long as people inside it love each other and take care of each other.  He thought that was the official definition of a good house and has been applying that definition since.  I tell this story not to show that I have a high moral standard (I am just an average person with an average standard), but want to illustrate that kids can be taught to not pay attention to the coats of things.
We have no plan to upgrade the 150,000 mile CRV and the 100,000 mile truck.  And I am a proud mom that drives the worst car in the carpool line.
Are you a new car or old car person? Love to hear your thoughts.
Thank you so much for reading!